Healing Roots Acupuncture
Cristina has a comprehensive 25 years experience in the rehabilitation of dancers, sports injuries, veterans and the psycho-emotional care of patient's. Some of her many specialties is in queer and transgender care, traumatic brain injuries, and psycho- emotional care. Pain management and sports injuries are all too familiar, since specializing in Sports Injury and dry needling while in her graduate program. Cristina identifies as a transgender female, she loves teaching dance and Qigong in the evening at her dance studio Queer Dance Project.
If you have questions contact Cristina at 720-443-2966 or [email protected]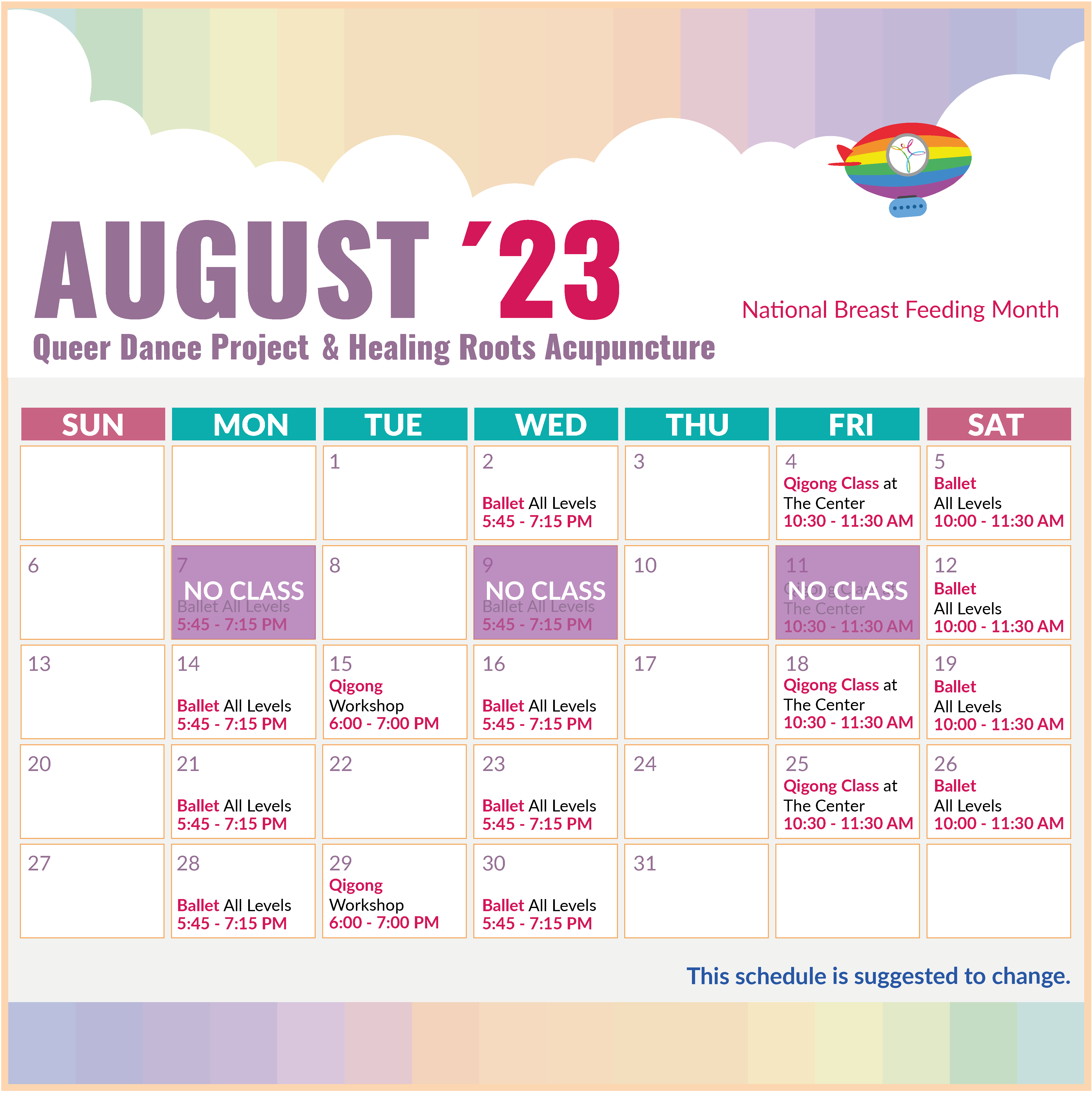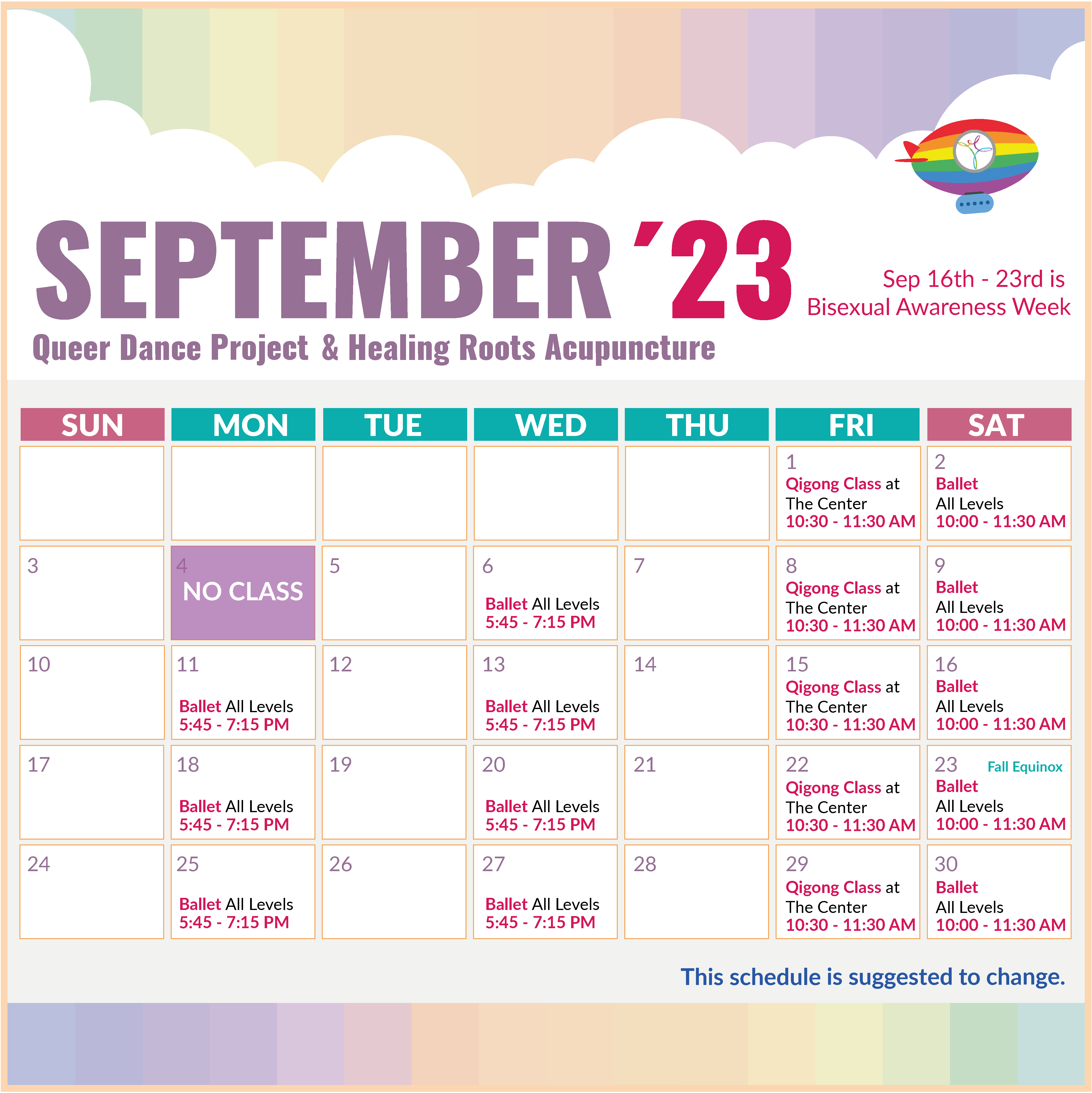 There is more to acupuncture than needles. Some folk are not comfortable around needles. Acupuncture needles are the width of two of your hairs.  Using a guide tube to create skin surface tension, this action allows for a nearly pain free needle insertion.  There are some wonderful 8 and 4 needle techniques that can reduce excess needle worrying.
There is a number of varieties of Fire Cupping. Depending on each individual and where their Qi is, then choosing which Fire Cupping techniques would be best for the patient. There is an ongoing Fire Cupping specials offered monthly which is two for $80.00.
There is Shiatsu, Tiuna, along with Hara. Shiatsu and Tiuna are Japanese and Chinese forms of massage or Qi manipulation. These techniques vary from Acupuressure to using lubricated ointment and a smooth edged tool to stroking and move Qi and Blood.  This helps the skin to release toxins, external invasions, and breaks up muscle adhesion's. This hands-on body treatment uses brushing, rolling, pressing and rubbing to move energy in the meridians and muscles. By stimulating acupuncture points, non-musculoskeletal and musculoskeletal conditions can be treated.
Hara meaning "abdomen" in Japanese. This technique is a deep abdominal manipulation and has shown to help digestive issues to psycho-emotional issues.  There is an ongoing package of 3 treatments for $100.00.
Auricular acupuncture is another incredible way to touch the brain and some of the limbic brains functions. There is one treatment protocol specific for substance abuse and cravings.
Moxibustion, an herb called Mugwort is burned on either on the handle of the needle, directly above the skin, on salt, or on a slice of Ginger. This brings warmth to the acupuncture points and adds the healing properties of the herb to nourish the point and results in faster healing.
Active Isolated Stretching: This stretching technique takes clients through a range of stretches that isolate each individual muscle group. With this technique will come greater mobility, decreased pain, and teaches the recipient what they can do so on their own.
Service Pricing:
New Patient - Intake, Consultation, and Treatment 90 minutes - $125.00
Acupuncture Treatment 45-60 minutes - $70.00-90.00 Sliding Scale
10 Needle Balance & Hara Package - 3 for $150.00
Fire Cupping Package - 2 for $90.00
Sports, Bodywork & Cupping 60 minutes - $120.00
Dietary and Lifestyle Management Consultation - $70.00
Ask about LGBTQIA discounts.
Ask about our veterans discount.
Testimonials
"Cristina had a unique way of helping her clients with their pain issues. Her caring demeanor and heartfelt desire to help her clients makes for a welcoming experience. Cristina has a thorough understanding of the body, from the perspective of both a massage therapist and an acupuncturist. The treatment I received provided instant relief from my pain. I highly recommend a session for those with chronic or acute issues."
Heidi L.
"The Colorado Art of Acupuncture offers an outstanding healing environment. Whether you are looking for pain relief or general well being, Crissy provides years of experience as a healing practitioner. Well versed in Chinese medicine, massage therapy, and stretching techniques and more, Crissy has true healing hands."
Larry R.
"I know what a lot of you are thinking... go and sit while someone puts needles in me.. oh hell no. I was there until I tried it the first time. The benefits are great. I have use this to assist in smoking sensation, relaxation and believe it or not the common cold all with great results. So, go and check her out, you do not have to be trans to see her, but if you are in the LGBTQ spectrum you will be very comfortable here."
Rachel D.
"I have a needle phobia, but when I was diagnosed with Pre-Diabetes I contacted Crissy about acupuncture. I wondered if it could help me. Crissy assured me that she could help. She is gentle with the needles, most I don't even notice. My diabetes, in 3 months, has gotten a lot better and I know part of it is because of the work Crissy is doing for me."
Christine G.
"Cristina is a real professional. In whatever treatment she is doing with me I can tell I am in the hands of an expert. I get neck pain regularly but after Cristina works on me it's always greatly relieved. I can put myself in her hands and have confidence that whatever she does is going to make me feel better."
Jennifer M.