Author of The Adventures of Vaginoplasty; 
A Trans Woman's Guide to Healing
Cristina Michaels MS, L.Ac.
Pronouns: she/her/hers
25 Years in the Healing Arts
Healing Roots Acupuncture
Queer Dance Project
Healing Roots Acupuncture and Queer Dance Project are the brain child of Cristina Michaels. Healing Roots Acupuncture brings 25 years of healing arts experience inside the doors of this complementary medical practice. This office offers a variety of treatment with sliding scales and hardship applications for those who may request it. Queer Dance Project was born out of the inherent discrimination within the dance industry. Diversity and inclusion are at the root of these two businesses.
Acupuncture; Beyond the needles.
Bodywork.
Transgender Advocacy and Allyship.
Dance, choreography and training.
Dietary and lifestyle management.
Injury, surgeries, healing and recovery.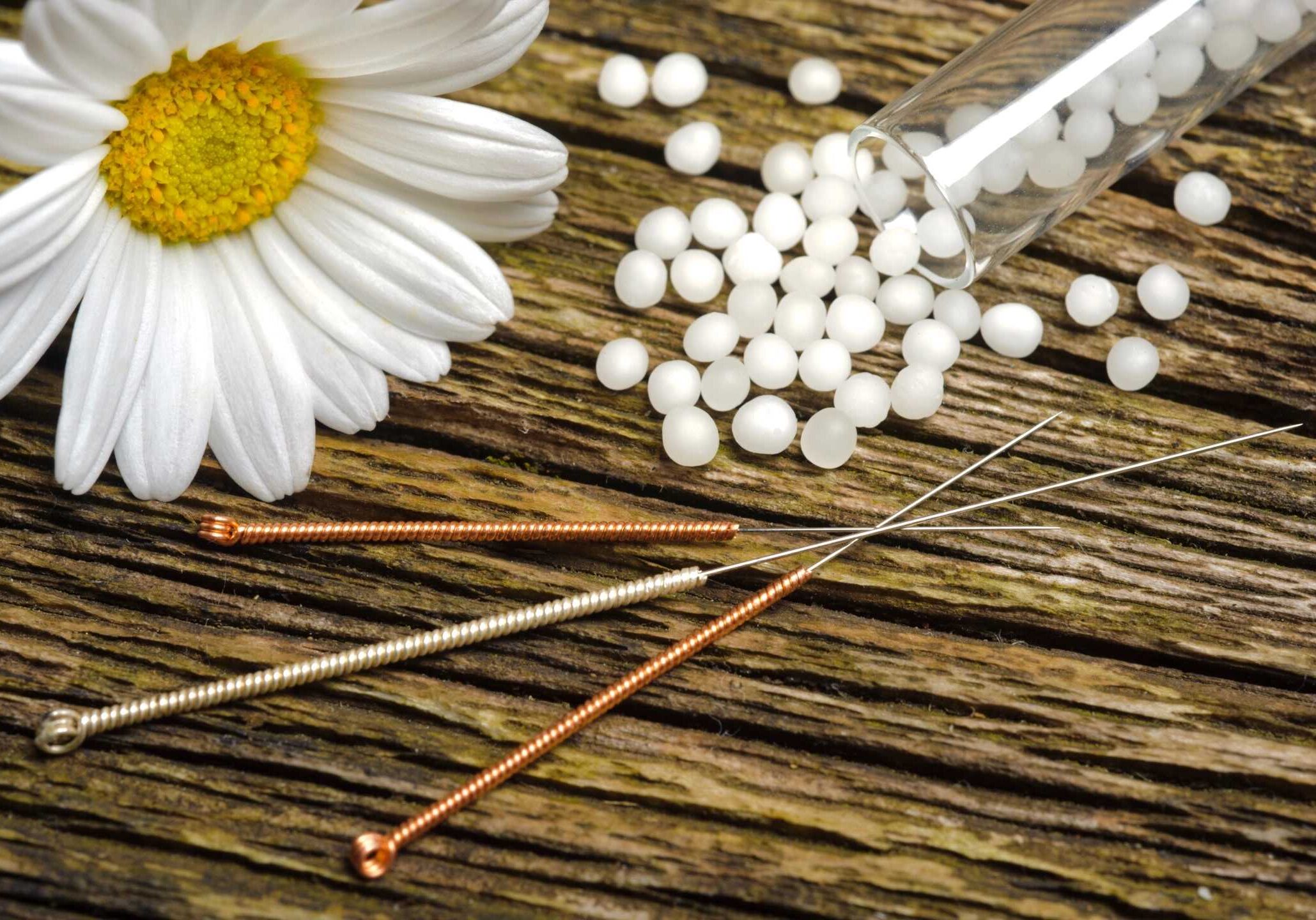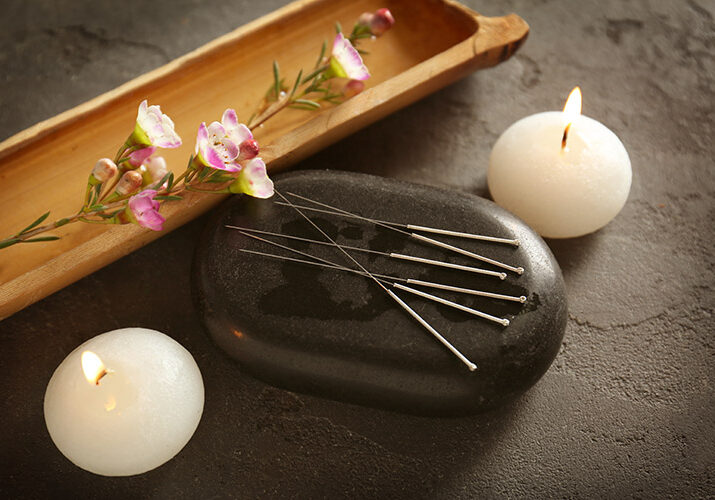 Complementary Medicine and Post Operative Transgender Care
Main Take-Away, (Uploadable PDF)
I.    One
II.   Two
III.  Three
Transgender Dancers Advocacy and Allyship
Main Take-Aways, (Uploadable PDF)
I.   One
II.  Two
III. Three